Posted on August 8, 2013
Going to university means you are making yourself prepared for a future career as an adult and for life in a greater perspective. The higher education you pursue and will complete will be your equipment for the next stage of your life. This qualification won't be handed to you on a silver platter, you will have to work for it. Being a university student is not about being spoon fed with what you need to know. You must do your job as a student and that is studying. But amidst your acquisition of the knowledge and skills, you must also develop the attributes and attitudes necessary for higher studies now and career and life in the future.
Perseverance
University life is never easy. Even though you are still not out there in the world, you will start feeling the problems of the world. You will experience financial difficulties and emotional struggles. There are distractions in your personal and social life. There are things which other students will pull off which you won't be able to do. Others, even though they cannot afford to spend time and money on certain social activities like hanging out, still do so and do not take care of their study time. Do not turn your back on the problems. Shrugging off the problems will not solve any of them. It will not help you any bit. You have to be contented with what you have and make do and most out of it. Your professors at the university will not teach you this; you will have to learn it by yourself. Perseverance is necessary in your occupation as a university student and in your future career.
Competitiveness
Studying at university cannot be taken for granted. It cannot be taken lightly. You have to be diligent with your work as a student. Moreover, developing a competitive attitude is necessary. Higher education is not called such for nothing. The level of competence is higher. The knowledge and skills you will need to acquire is in the higher level and they require the corresponding higher level of competitiveness. You must be competitive enough so that you can acquire the knowledge and professional skills proficiency in your field of discipline which you will need in your future career. You cannot expect your professors or tutors to give much effort in mentoring you to become competitive. You have to teach yourself how.
Time Management
As a student in the higher education, you will have your hands full of tasks in academics, other campus activities, your personal and social life. No one else will help you manage these but yourself. Time management is the key in accomplishing your tasks and succeeding in your student life and your life as a young person as a whole. Your tutors or professors will be of help to you regarding time management but not so much on supervising you. You can only use their help in the form of deadlines which will help you set targets. This means that you are the one who will manage yourself and your time to hit your study and project targets. When you have your own career in the future, you will have supervisors, managers and employers above you who will manage you. But still, it is up to you to manage yourself to get your job done and advance in your career. You must develop this skill at the university.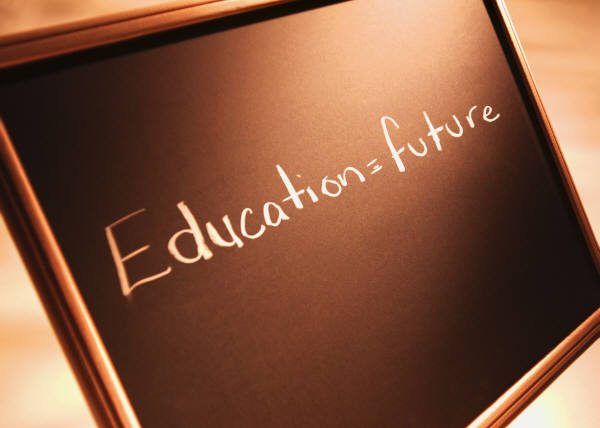 Author Bio:
I have the illusion of being the truest lover on earth. Well, it's just a daydream. In the real world, I am a financial and legal documents processor where I do a lot of interaction with people and power point presentations to show prospective clients how we work in the company.